Level management is essential to create consistent floors in your Kazaplan project.
Follow these steps to manage your levels effectively:
Step 1: Access Level Settings
Click on "Manage/Add Levels" in the Kazaplan toolbar.

2. Select "Level Settings" from the menu that appears.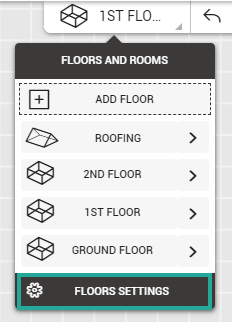 Step 2: Modify Level Settings
A menu will appear, allowing you to modify your level settings.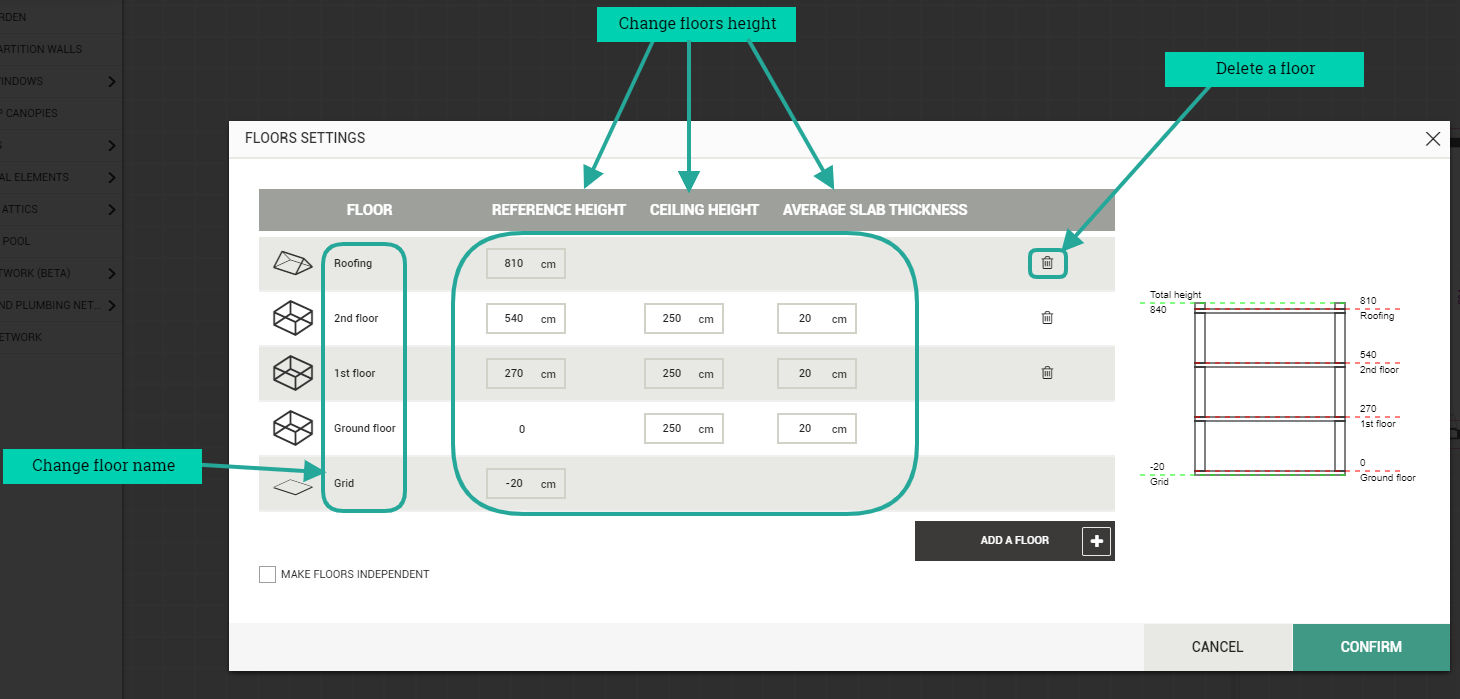 You can:
Modify the names of your levels.
Modify the dimensions of your levels, including ceiling height (wall height) and average slab thickness.
Set the "Reference Level," from which your floor measurement starts.
Delete a level.
Make levels independent (for applicable levels).
Add an additional floor.
Tip: You can click on the window title to move the settings window and visualize your construction. Dimension changes are reflected in real-time, allowing you to see the transformations.
Notes
If you modify one measurement, the measurements of other levels will adjust automatically. For example, if you add 20 cm to the ceiling height of your ground floor, the height reference of your floors will also increase by 20 cm.
The grid corresponds to the reference level of your terrain, from which garden levels are calculated. The ground floor always has a reference level of 0. If you have a semi-basement, you will need to make adjustments to the grid level.
Step 3: Representation of Level Heights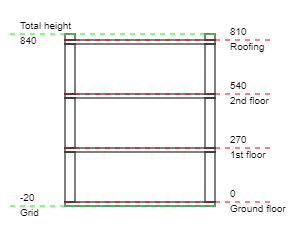 By following these steps, you will be able to effectively manage the levels of your Kazaplan project. This will allow you to create consistent floors and visualize your project in 3D for a better understanding of your home's design.