Some users have reported to us the inability to load their plan. An error message appears as follows when they are opened: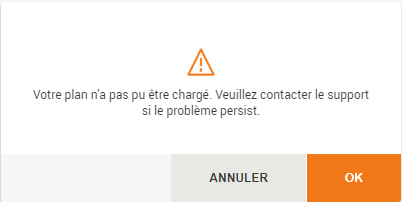 First of all, we would like to apologize for the inconvenience caused.
Due to some evolutions of the planner and an upgrade of our architecture, we are experiencing difficulties to maintain the display of V2 plans on KOZIKAZA.
As a reminder, this version has not been maintained for three years now, which is why we have proposed to our users to create new plans and to take advantage of the new features provided by the new v3 version of KAZAPLAN.
Similarly, the migration of v2 plans to v3 which was proposed several years ago is no longer available today.
Unfortunately, we do not have any more possibility to make available the plans made in V2 on Kozikaza. As you may have noticed, there is an error.
On January 30, 2022, we will definitively make this version of the plan (which has become obsolete and impossible to maintain) and the plans created on it inaccessible.
This means that the v2 plans will no longer be available on KOZIKAZA, nor on https://pl.kazaplan.com/login (the only page currently still available but in Polish).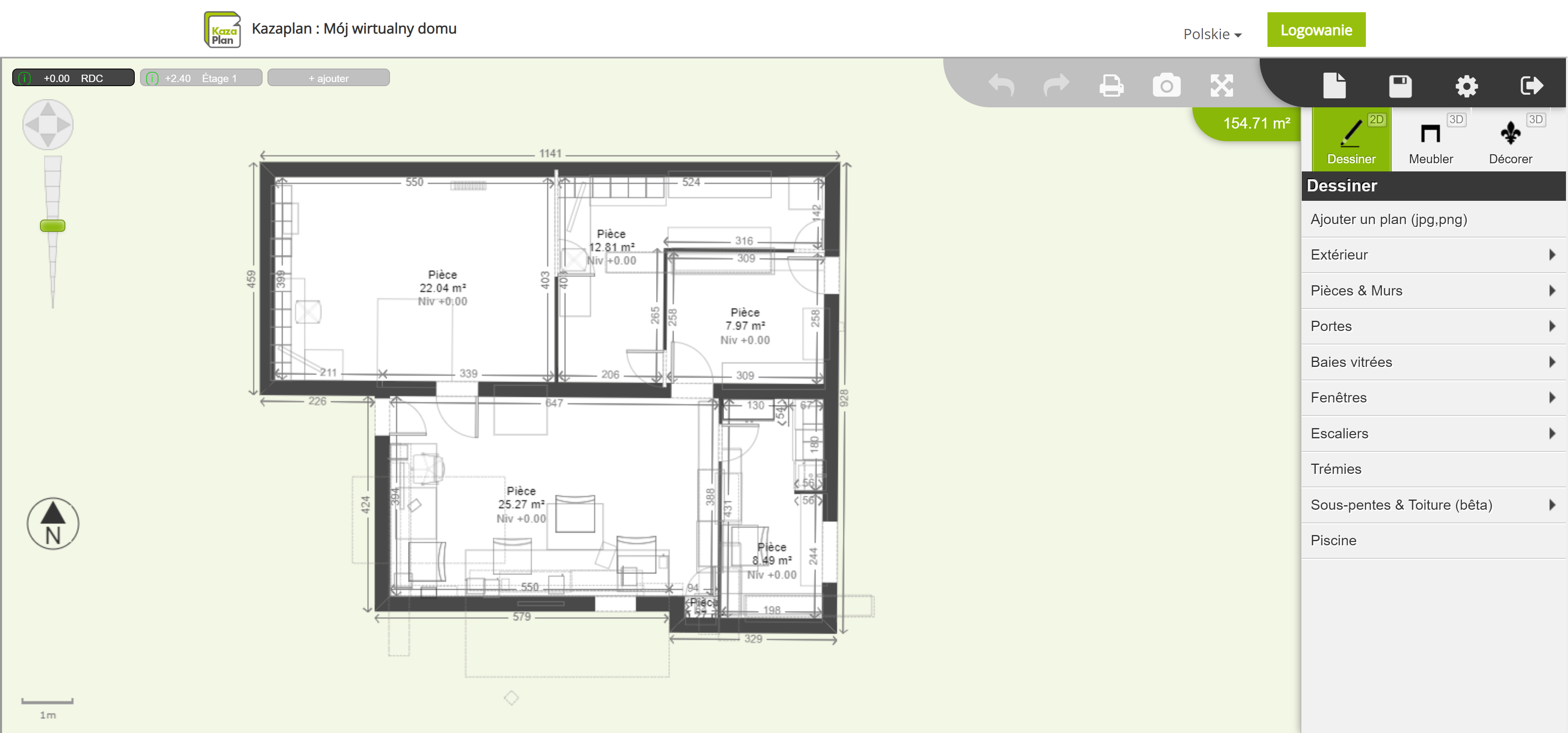 We hope you will understand that we are now focusing our efforts on improving and developing a more technologically up-to-date and reliable version.
We wish you all the best with KOZIKAZA and are convinced that the new version of the planner will bring you satisfaction.

Sincerely yours.
Marie, KAZAPLAN design manager.