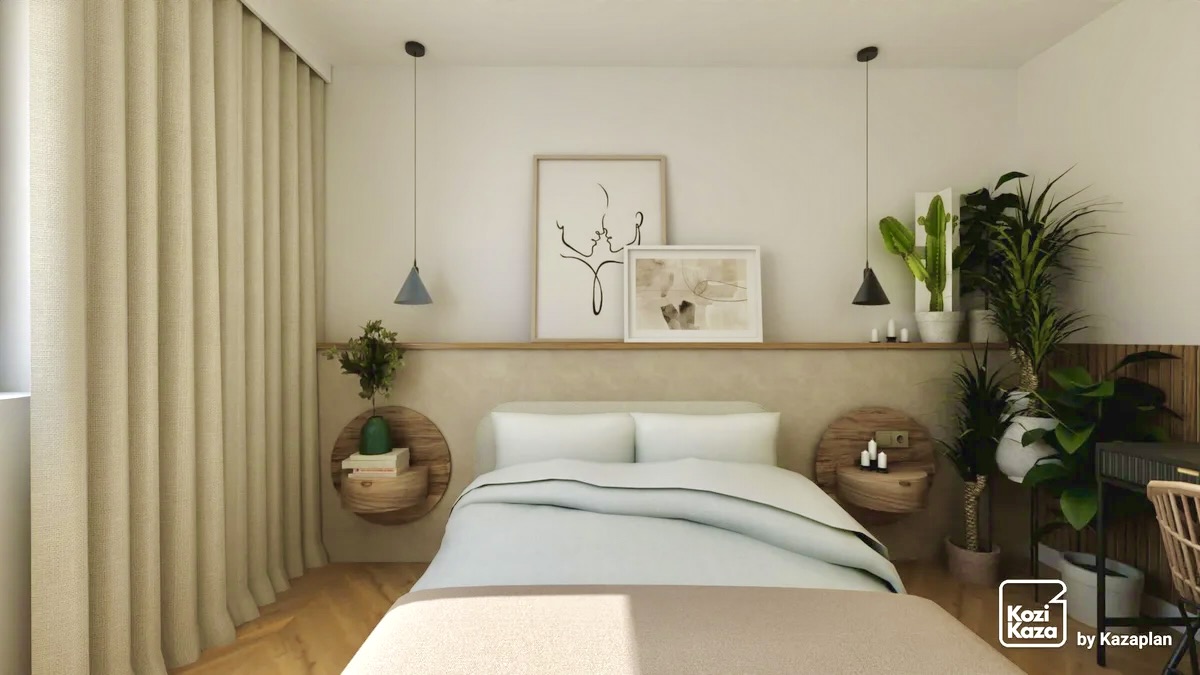 Would you like to place an object on a piece of furniture? (A vase on a table for example)

PLACING AN OBJECT ON A PIECE OF FURNITURE
Activating and deactivating the magnetism of furniture can be useful for certain layouts such as placing a vase on a table.
1/ Superimpose the object on the furniture by deactivating the object collision (2D advised)
2/ Adjust the height of the object by activating the object collision. (in 3D)
Tip: Once you have placed your objects and furniture, we advise you to group them together: the table with the chairs for example.

>More information on the "group objects" functionality
ENABLE / DISABLE OBJECT COLLISION
- Keyboard shortcut
You can activate / deactivate the magnetism according to your needs by pressing
- the ALT key on your keyboard (PC).
- the option key on your keyboard (Mac).
- From the tool bar
To enable furniture magnetisms, click on the Magnetism options icon in the toolbar.

Tick Collide objects to enable objects magnetism.

Tip : thanks to this magnestism, you also can :
> Placing an object over a piece of furniture
ENABLE / DISABLE the other magnetisms