Some of our users have told us that our save button was not clear enough.
We have therefore decided to improve it to make it more understandable and thus facilitate the saving of your plans.
To do so, a "save your plan" button will appear in your header bar when you first save your plan :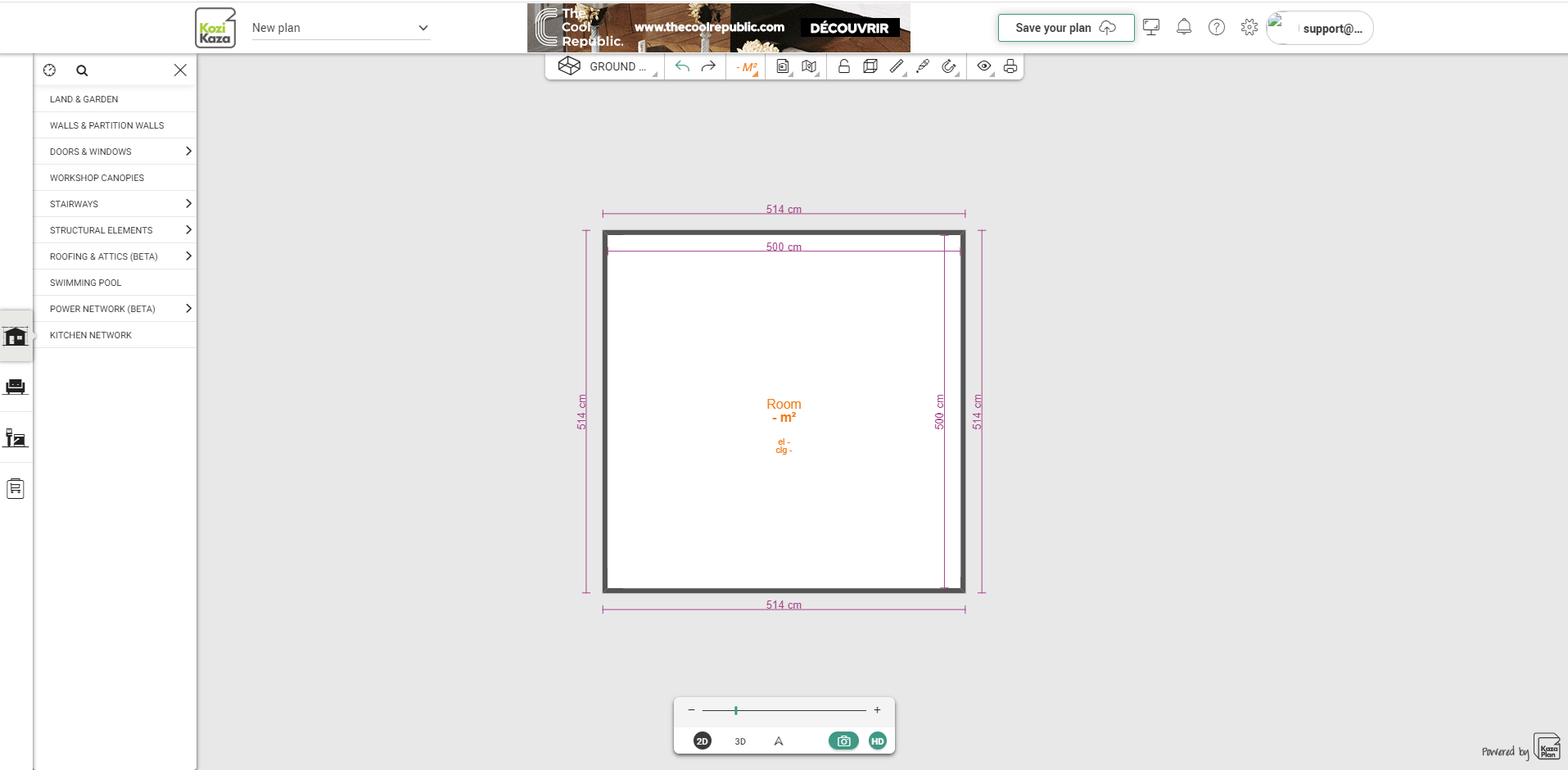 Once the plan has been backed up for the first time, you will see that the backup icon has changed and that the update date has changed.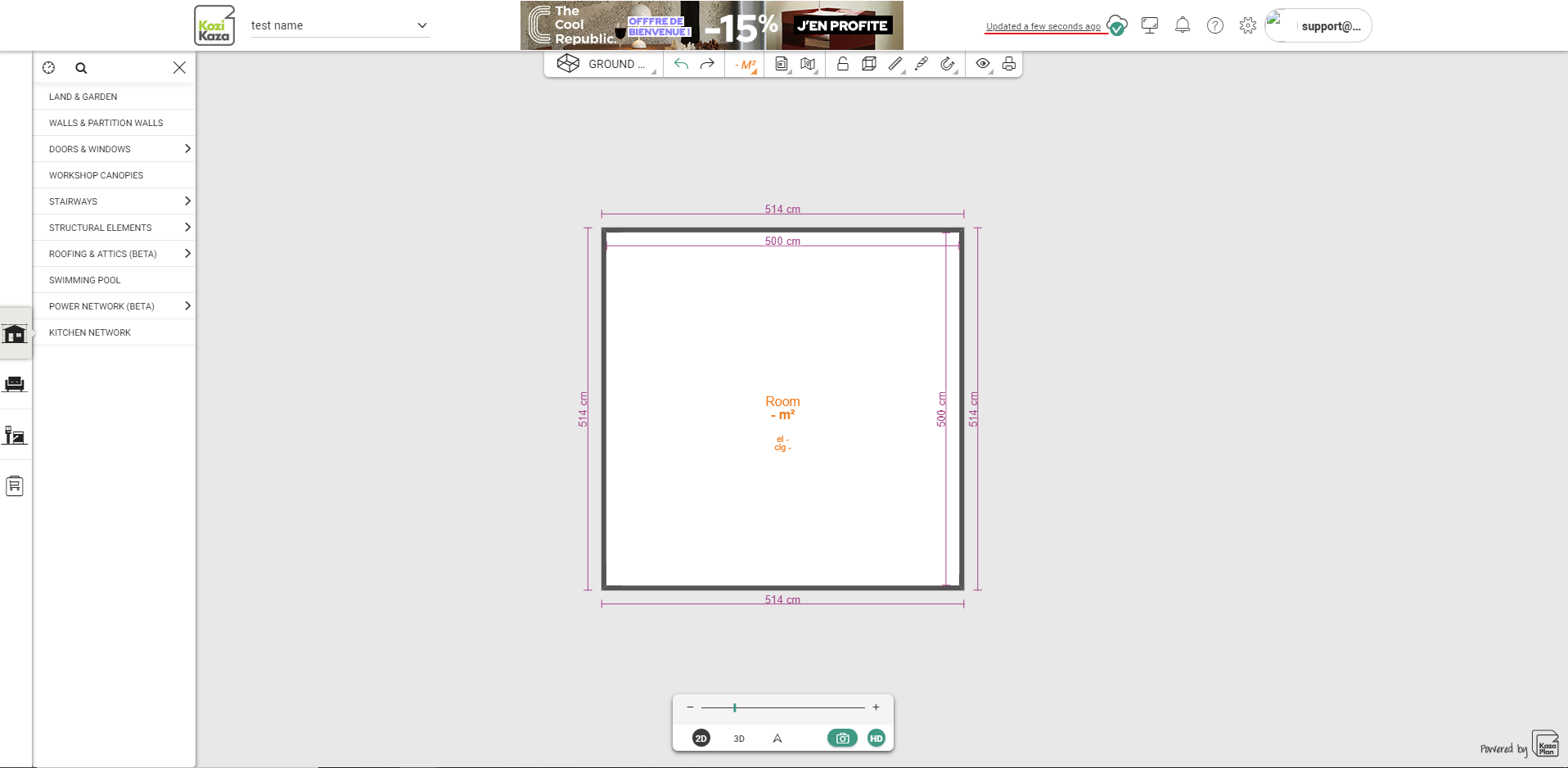 Note that after a first save, the button is replaced by the cloud icon to take less space in your header bar: